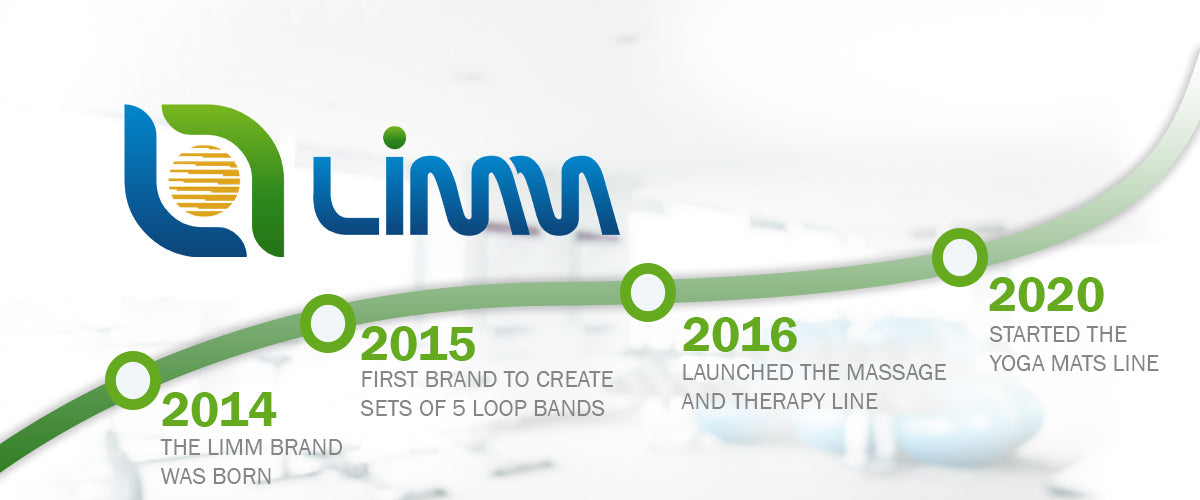 About US
We are a family business that was founded in 2014. Since the beginning we were motivated by the idea of improving the way people work out and exercise outdoors and indoors, making exercise routines more pleasing and fun. We are truly interested in people's wellness and health and that's why we aim to develop products that help them achieve a better life.
HIGH QUALITY
In the process of designing our products, we always select materials with the highest quality and choose the size and shape that will provide the most comfort.

Commitment to our customers' satisfaction is the driving force behind all of our endeavors. We are always happy to hear our customers' ideas, suggestions and comments, so feel welcome to contact us anytime.
WHO WE ARE
We hope to make a difference in your life and build a long-term relationship with you.
MISSION
Be a reliable and transparent company that helps people achieve better health and wellness by having more comfort and easiness in doing activities of everyday life.
VISION
Offer the highest quality products and be a company who our customers can trust, always having their satisfaction as our priority.
VALUES
Honesty, Transparency, Dedication, Excellence, Love.